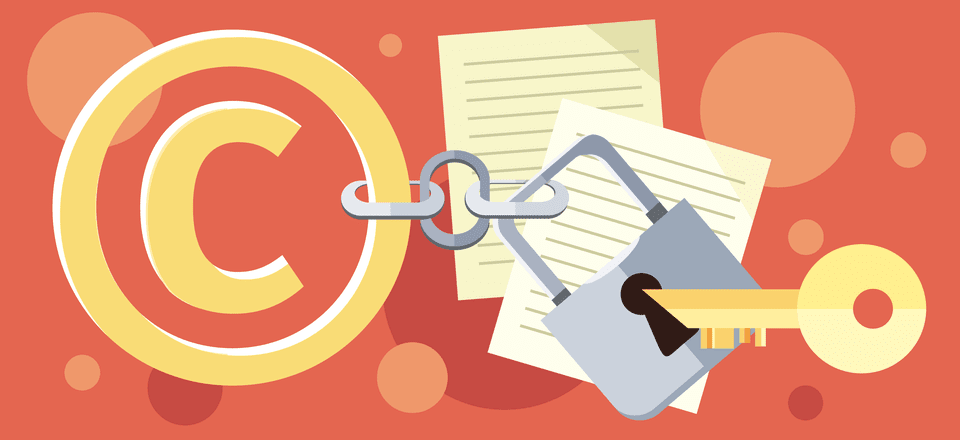 So we just had an interesting lecture about copyright and blogging today. The lecturer, Jon Festinger is a copyright lawyer which was pretty neat. It definitely got me thinking about some of the pictures I've been using on my website.
Luckily for me all the pictures I've been using are either my own, or free to use for non-commercial purposes. I'm also using free-to-use online tools such as Canva and Unsplashed for some of the media requirements of my website. But I have noticed that if this was a larger blog I do run the risk of being sued for copyright infringements. Some of the videos I have made have background music I sourced from unknown websites, some of the icons and pictures I have used have been downloaded from websites I forgot to source. I think moving forward I will have to be a lot more diligent with my design choices and ensure I am linking and citing appropriately, and not just in my essays.
As for website updates, there aren't any major overhauls. Since the set-up of the new theme and the colour scheme + header, I haven't had to do too much work. I've just been working on writing content. It was pretty interesting to consider how I have so much power in the space of publishing where I can now put out content that can reach hundreds of people if I want to. Especially when just a few generations ago only some held the authority to publish work and have it reach the mainstream.